Top 11 Halloween Decorations You Must Buy Before They Sell Out
October 16, 2023
by Olivia Lin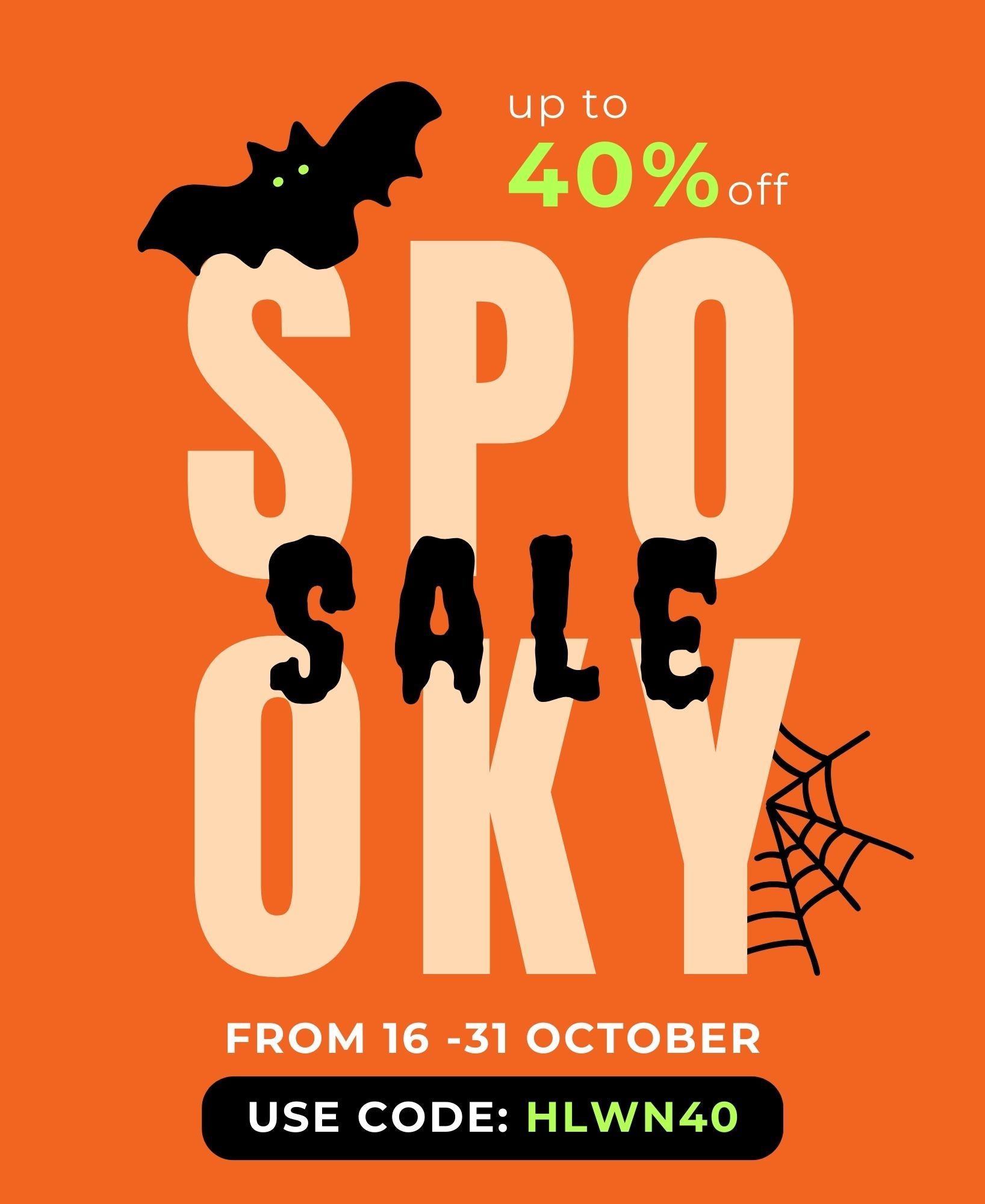 1 For Freaking Out Your Friends: IntroWizard Bloody Bath Mat
Scare the snot out of your roommate with this color-changing bath mat. It reacts to water, so when they hop out of the shower and put their feet on it, their footprints will leave "bloody" imprints right before their eyes.
2 Floating Candles
I'm always on the lookout for quick and easy Halloween decor. The floating candles in Harry Potter in the Great Hall are regal, but they can also be a tad spooky! I had to have some. They would be perfect for Halloween, or for a Harry Potter-themed party! Check the latest prices.
3 Webcaster Fake Cobwebs Gun
The only professional cobwebbing system developed with the home haunter in mind. It is perfect for Halloween decorating front porches, garages, theater group schools, and haunted houses.
4 Moon Lamp
Although a popular item year-round, this Levitation Lamp is a hit around Halloween. It makes a great nightlight, and they'll be able to adjust the color of the light to fit any mood.
5 W. Francis Design Creepy Halloween Throw Pillow
We're not saying that a ghost or zombie is trapped in this pillow, but we're not saying there isn't either.
6 Halloween Lights Projector
For added scares, use a projector to show off all the Paranormal Activity on any wall or window. Or use atmosphere illusion projection material in your doorway or yard to create an eye-popping. Add this Halloween Light Projector to turn any environment into a thrilling haunting experience with phantasms.
7 EP LIGHT - Nebula
This LED Nebua Bulb has a standard E26/E27 bulb base and will work in any standard light socket to produce the warm glow. This bulb is perfect for any room inside or outside your home. Add these light bulbs to your room and you'll see how these bulbs transform an ordinary space into an extraordinary space.
8 DECORLIFE Crawling Skeleton Skull
This bony guy looks like he's crawling out of the ground, which is scary enough. The Crawling Skeleton Skull with the red flashing eyes is easy to assemble. First, insert the battery. Second, turn on the switch. Then you can give your guest a playful scare with this crawling skeleton skull, guaranteed to make heads turn and hearts race.
9 Halloween Pumpkin Kids Night Light
Cute meets creepy with this pumpkin night light that offers a soft glow, ensuring your little ones are comforted yet thrilled this Halloween season.
10 Lighted Ghost Lantern
Your friend who always has the most epic Halloween yard display will be all for adding another spooky touch to their front stoop with this lantern featuring ghost cutouts. When the 31st rolls around, it'll help trick-or-treaters find their way to the front door, too!
11 EIIORPO Tree Face Halloween Decor
Mount these expressive facial features on just about any tree in your yard. They're easy to miss, but anyone who gets close will be in for a shock!
Recommend
SPOOKTACULAR SAVINGS AWAITS🎃
The chill in the air, the rustling leaves, and the glowing pumpkins can only mean one thing: Halloween is creeping closer! Embark on a spooky shopping spree with us and unearth up to 40% off on our enchanting range of Halloween décor and more!  Let the magic of Halloween pervade every corner of your home.
Choose your favorite lights now starting from as low as $23.4!  As a tribute to all the friendly ghosts and ghouls, don't miss the ghastliest sale of the year!