10 Best Back to School Gift Ideas
July 22, 2022
by Cassie Liu
Parents across the world are rushing to come up with the greatest back-to-school present suggestions for their children as classes are about to resume. We'll provide you with some inspiration for meaningful back-to-school presents in this post and some terrific back-to-school gift ideas. If you're interested in learning more, keep reading!
The study materials for your youngster are given adorable multicolor pastel fake fur coverings with a cuddly llama on the front for some fun. Perforated pages make it simple to remove a page at will, making them ideal for making lists, taking notes, and writing reminders.
The pen is designed in fish shape with clear lines and various colors, looks vivid and pretty, adorable shape easily attracts the interest of students, help students make progress in study.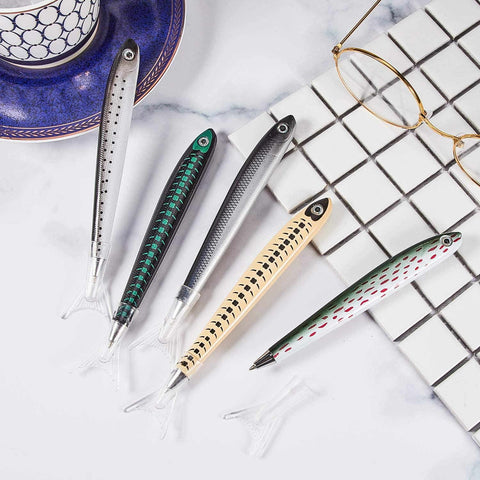 No matter how old your child is, a carry-on stain remover is a must, just use it for a short time after oil stains or handwriting appear on the clothes and the clothes will come back to their original shape and you will never have to worry about throwing unclean clothes out create waste.

The iPad is the ideal device for high school and college students nowadays to learn without paper. The new tablet is powered by Apple's M1 processor, which features an 8-core CPU that delivers up to 60% faster performance than the previous-gen iPad Air.
This backpack is very slim even when packed full. It's the perfect size for a student, great for laptops. The external pockets has double zippers and can hold wallet, phone, earbuds, etc.
This unicorn night light that changes colors with a tap will be adored by your little one! For her or him, use this nightlight to conjure up a fantasy dream.
Keep kids happy and hydrated. This stainless steel water bottle is durable, spill-proof when open, and leak-proof when closed. Easy to use, no tipping – just flip, bite, and sip. Easy to clean and BPA, BPS, and BPF free.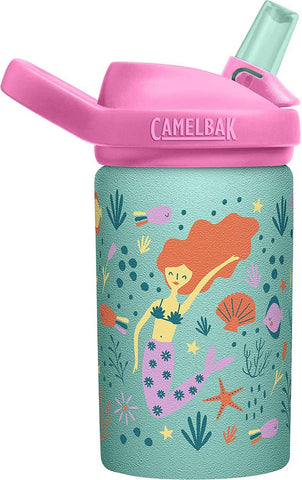 All kids need a lunch box! Whether for school or outdoors, this stainless steel lunch box is a better choice than glass and plastic lunch boxes, non-toxic, lightweight, and easy to clean!
The most cherished pop toys for youngsters are now big kids' school pop lunchbox bags! The vibrant, adorable, and entertaining pop school lunch bag is not only the trendiest crossbody lunch box for kids, but it is also a well-liked sensory toy that helps ease boredom and anxiety.
This fan is so convenient and minimal that it's perfect for any occasion. It can helps prevent overheating for your children as they write or exercise, so that they don't get irritable and impatient due to the heat.